Visiting the TMT Project Office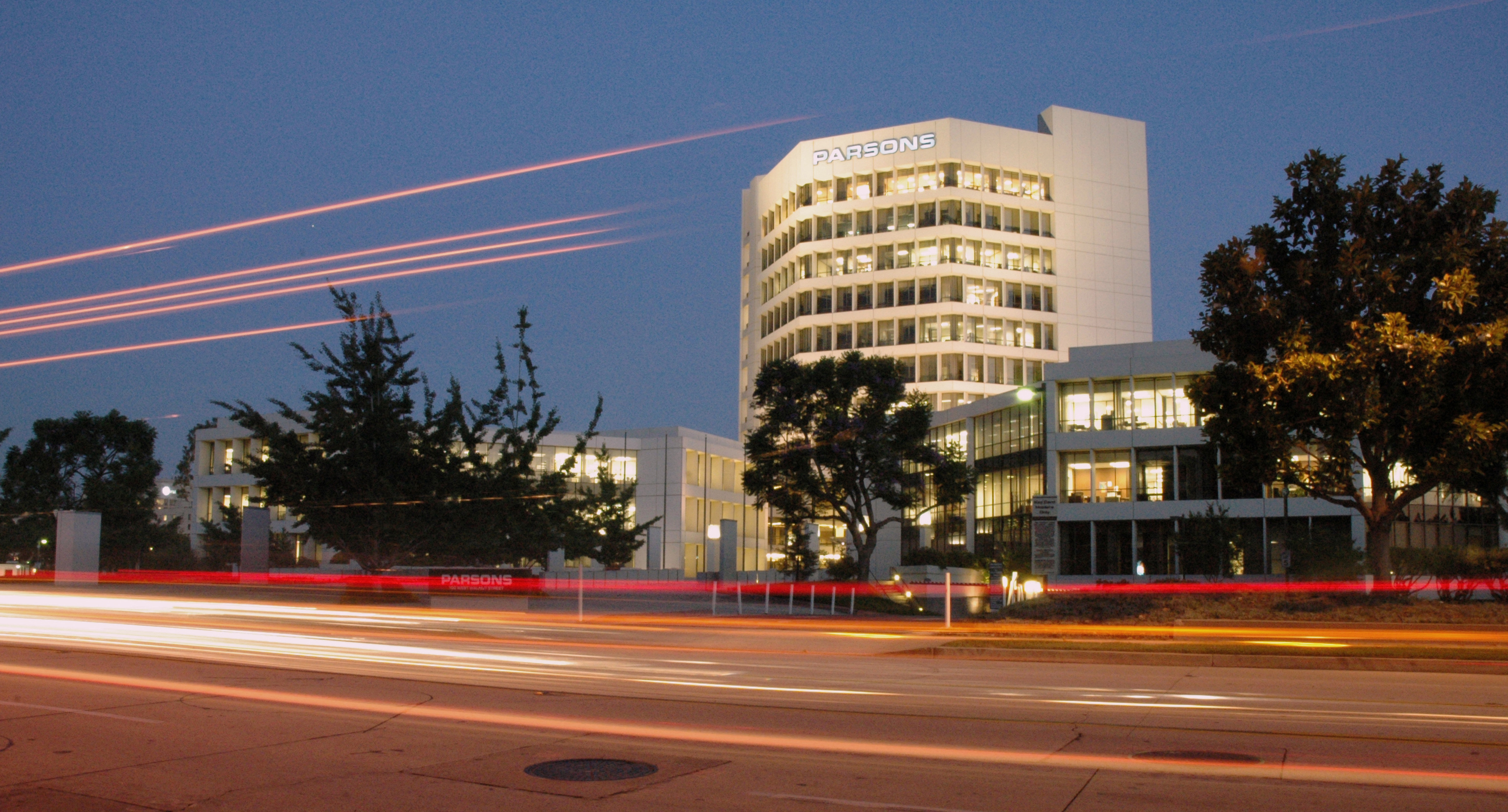 TMT welcomes visitors who come to work on their research, whether to participate in meetings and reviews, work with TMT staff, or utilize any of the facilities available. Visitors who are planning a longer visits should correspond with the Project Manager well in advance of their anticipated visit in order to ensure adequate office space and other arrangements.
Address
100 West Walnut Street, Suite 300
Pasadena, California 91124
Telephone Number:+1 626 395 1600
Fax Number:+1 626 296 1887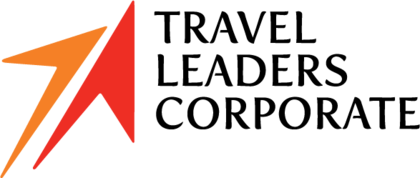 For assistance in booking your travel to TMT, you may contact our preferred travel agency:
Traveler Leaders Corporate
Local: 971-230-0193
Toll-free: 877-744-2548
Email: pdxcorporate@tlcorporate.com
Hours of Operation: 6:30 am – 5:30 pm PT, Monday through Friday
---
As a guest of TMT, you are able to take advantage of the TMT negotiated rate at the Courtyard Marriott or Residence Inn Marriott in Old Town Pasadena conveniently located across the street from the project office. Visitor must have prior authorization in acquiring the TMT negotiated rate since affiliation is verified upon making a reservation. TMT Visitors are also welcome at the Fuller Guest Center conveniently located near a Metro Rail station that makes it easier for travel to and from the project office. The project office is within walking distance from a Metro Rail station.
---
Public Transportation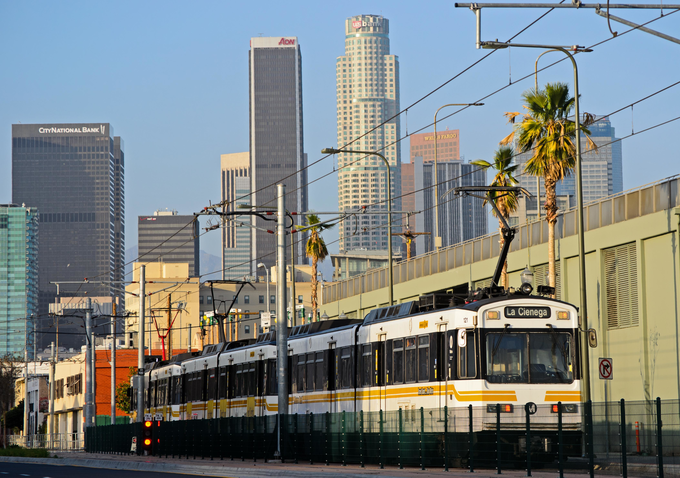 There are numerous public transportation options to get around Pasadena and Southern California area.
The Metro Rail system is comprised of the Metro Gold, Red, Blue, and Green Lines. The Metro Bus system operates over 200 bus lines, which offer a variety of services such as Local, Rapid, and Freeway Express. Comprehensive information about the Metrol Rail and Bus service is available on their website.
Pasadena Area Rapid Transit System (ARTS) has seven routes that connect Pasadena. Complete information on routes and schedules can be found on their website.
Metrolink is a commuter rail service provides service to Los Angeles, Orange, Riverside, San Bernadino, San Diego, and Ventura counties. You can catch Metrolink at Union Station. Check their website for more information.
---
Getting Here From Los Angeles Airport (LAX)
Start out going EAST on WORLD WAY/CENTER WAY.
Merge onto S SEPULVEDA BLVD/CA-1 S toward I-105.
Take the IMPERIAL HWY WEST/I-105 E ramp toward IMPERIAL TERMINAL.
Merge onto I-105 E toward NORWALK.
Merge onto I-110 N toward LOS ANGELES.
I-110 N becomes CA-110 N.
Take exit 31A for Orange Grove Avenue
Turn left into Orange Grove Avenue
Turn right into West Walnut Street
Destination will be on your right, 100 WEST WALNUT STREET