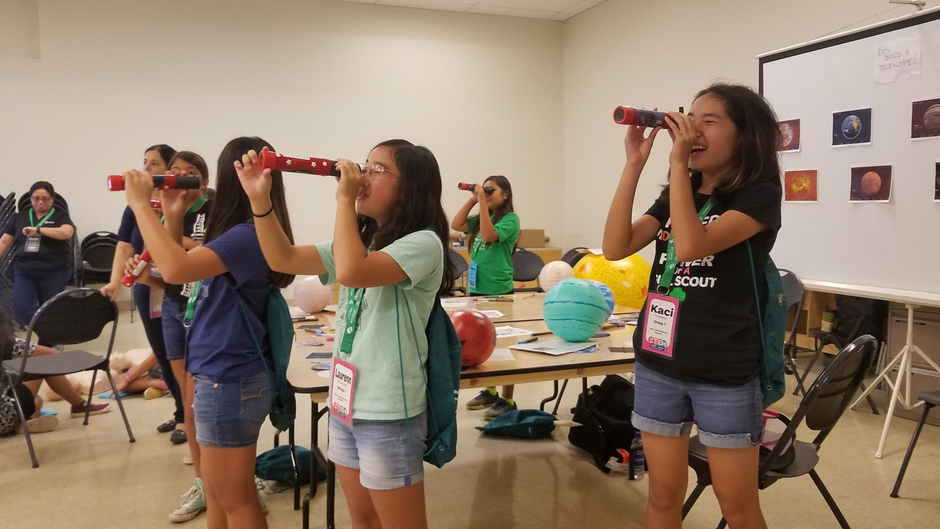 Our Story So Far ...
In 2009, the Thirty Meter Telescope International Observatory (TIO) selected Maunakea, on Hawaiʻi Island, as the preferred site to build and operate TMT after a rigorous five-year campaign that spanned the globe. During the site testing campaign, some of the best observing conditions that were ever encountered at any of the candidate sites were at Maunakea. Located above approximately 40 percent of Earth's atmosphere, Maunakea has a climate that is particularly stable, dry, and cold; all of which are important characteristics for capturing the sharpest images and producing the best science. In addition, the atmosphere over Maunakea offers exceptional conditions for astronomical measurements with adaptive optics, which will be equipped on TMT.
While Maunakea is TMT's preferred site, Observatorio del Roque de Los Muchachos in La Palma on the Canary Islands has been selected as TMT's alternate site due to its location in the Northern Hemisphere and its ability to also support TMT's core science areas.
Education and engagement are a central part of our story. Under new direction in Hilo, Hawaiʻi, TMT staff are building the relationships and trust necessary for supporting Hawaiʻi's various communities through grassroots communications and community-driven educational programs. Through partnerships and collaborations with Hawaiʻi community leaders, schools, and non-profit organizations, we are focused on meeting our communities' needs with innovative programming in education, infrastructure and mālama ʻāina (honoring the land).